Fill out the form on the right to see our Special Promotions.
An Eye-Catching Update for Your Space
Create the stunning space of your dreams with a product designed to leave a lasting impression. Whether you have damaged concrete or simply an outdated space you want to improve, Sierra Stone is versatile enough to meet your needs. Made of natural stone aggregate and industrial grade epoxy, it is not only a beautiful option, but a durable and long-lasting addition to your interior and exterior spaces.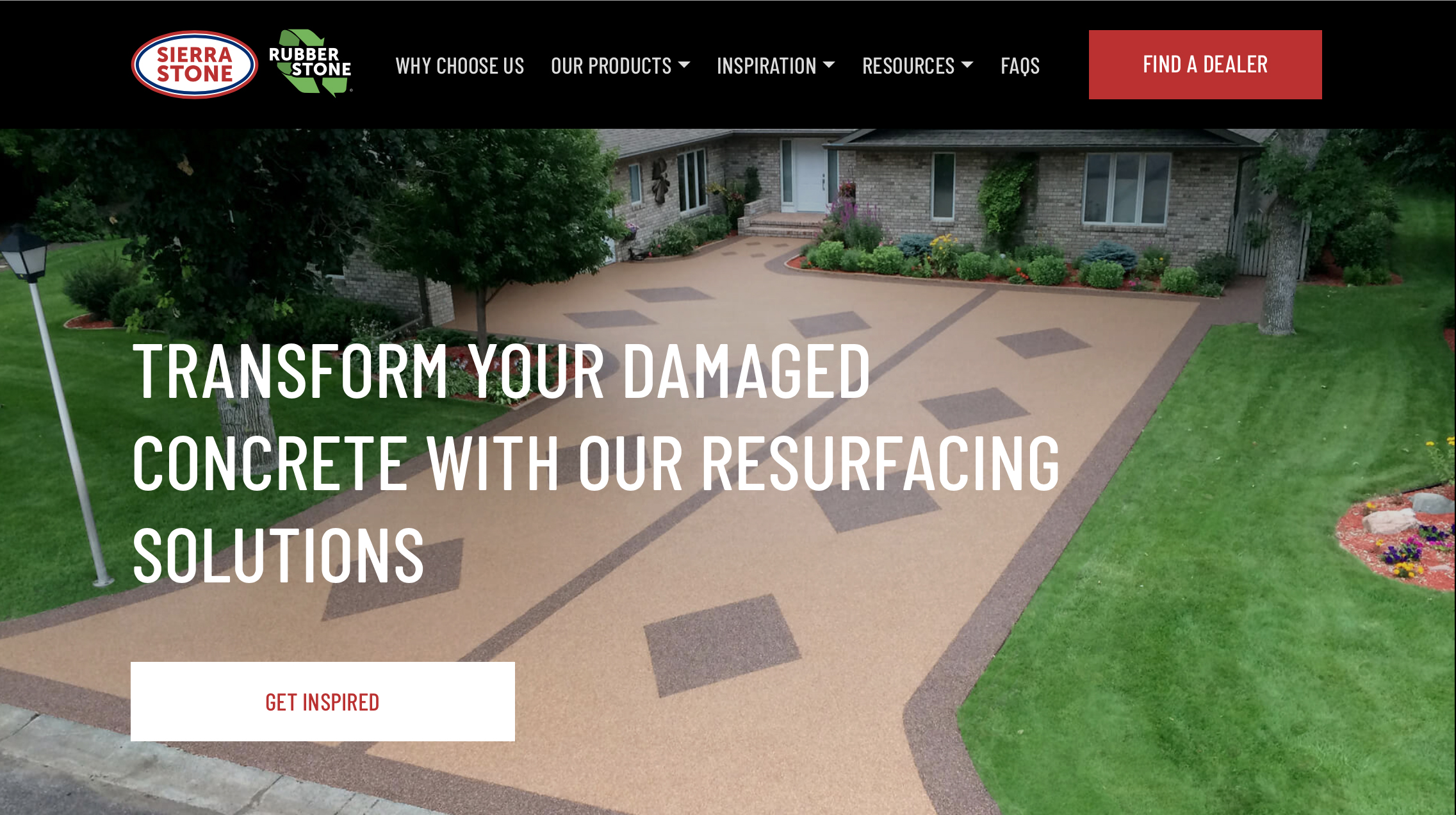 SEE OUR SPECIAL PROMOTIONS